Who?
Oh you know him. You just don't know it.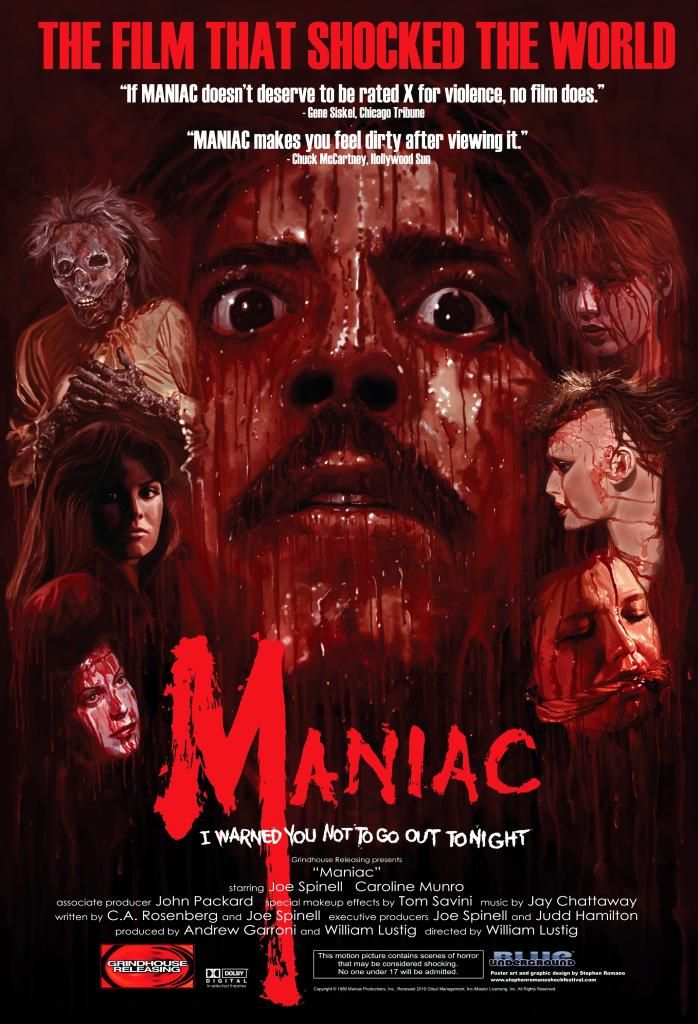 With the upcoming remake of Maniac (1980), word should be getting around about this legendary character actor. The remake stars Elijah Wood and I just don't see how he's gonna pull it off. He's got to fill the shoes of Joe Spinell?!?!?!? JOE SPINELL!!!
I hope he can pull it off, but my expectations are pretty low. Anyway, here are a few screen caps of the man, himself, and a video tribute courtesy of you tube enjoy.
Joe in Taxi Driver
Joe is Star Crash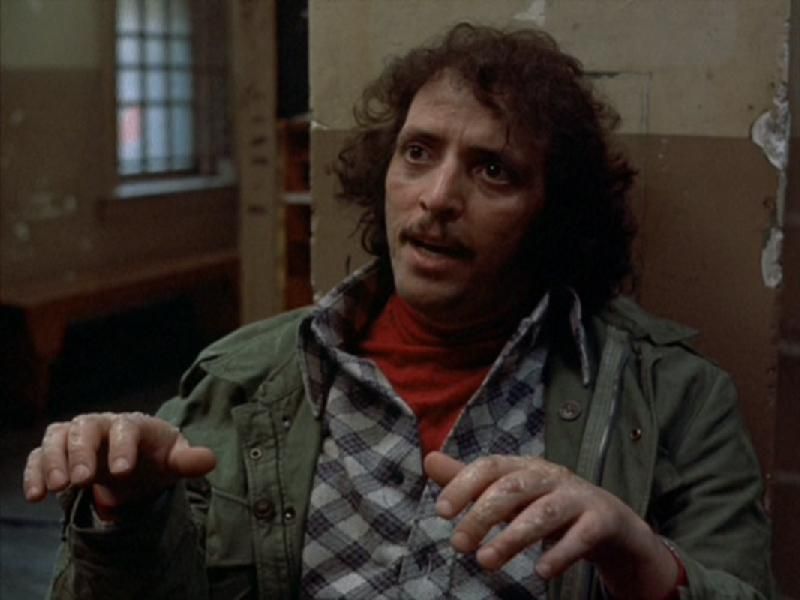 Joe in The Seven-Ups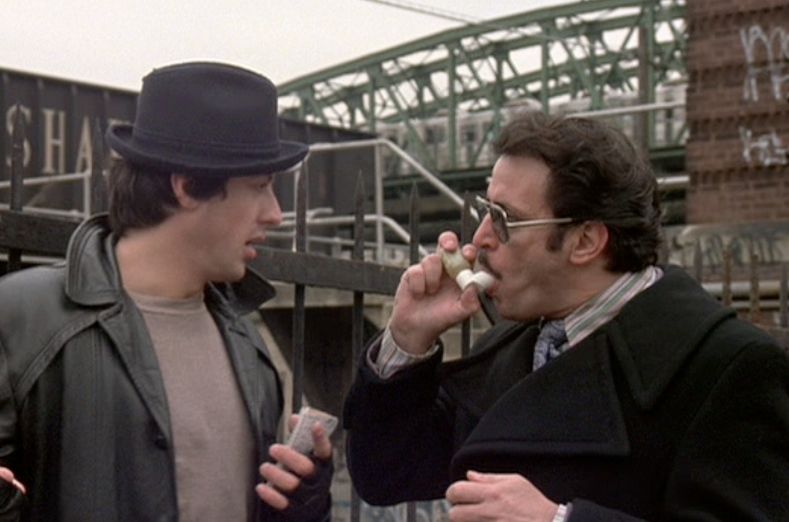 Joe in Rocky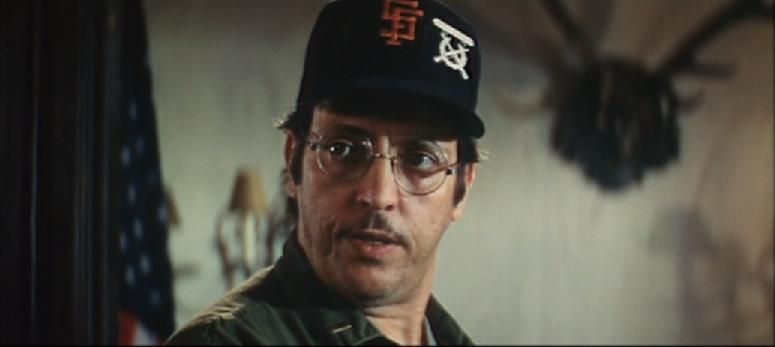 Joe in The Ninth Configuration
Joe in Nighthawks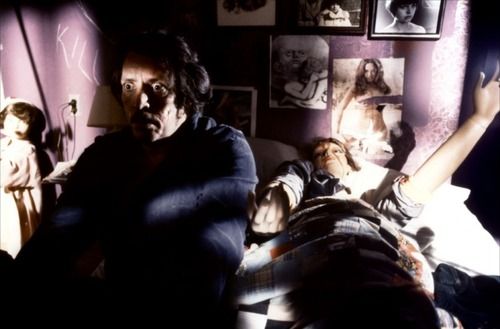 Joe in Maniac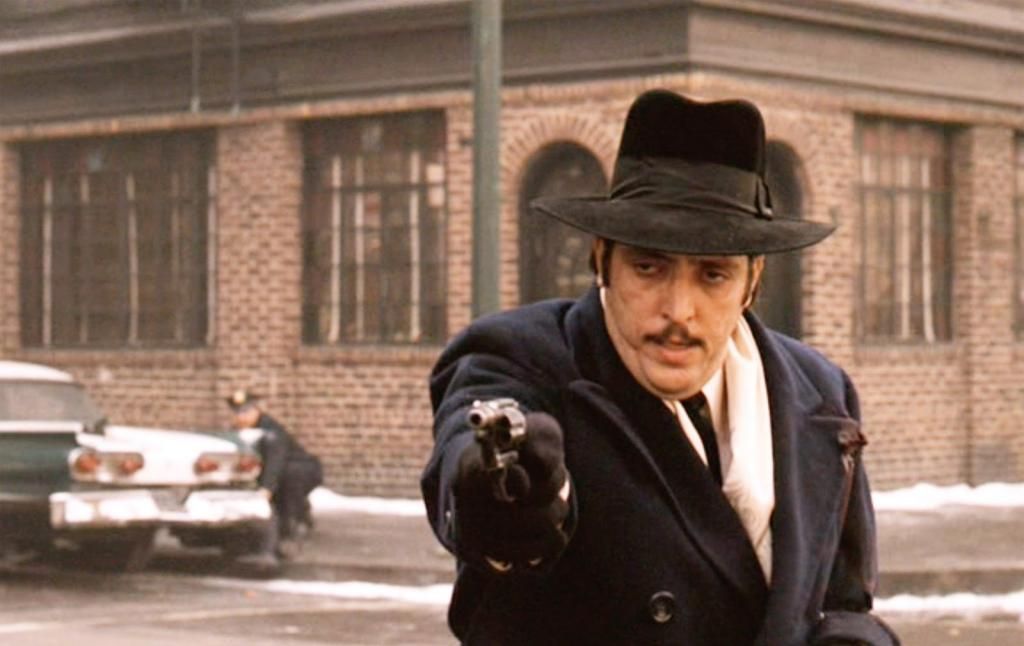 Joe in Godfather II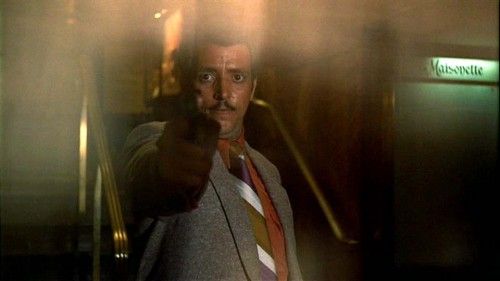 Joe in Godfather
Joe on You Tube